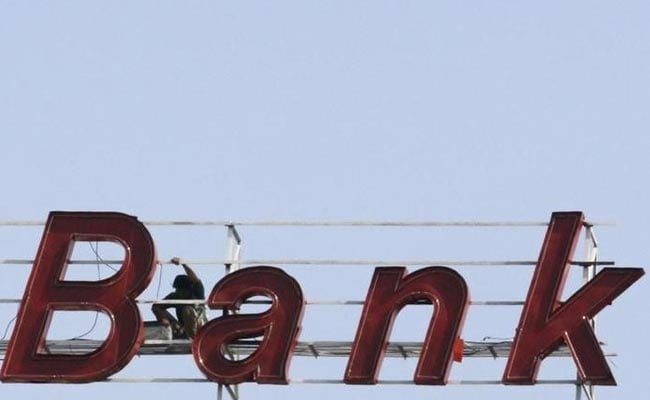 With more and more skeletons coming out of the closet in Rs 11,300 crore PNB Fraud, a Thomson Reuters news report suggests that at least three other banks have exposure to Nirav Modi-Mehul Choksi and their firms of gigantic proprtions. The total loans were reported to be around Rs 17,632 crore in March last year, an amount that surpasses the valuation given to the colossal banking fraud so far. The exposure is on account of the letters of undertaking (LoUs) issued by the Punjab National Bank (PNB) to the branches of Indian banks located abroad. On the basis of PNB issued LoUs, Nirav Modi-Mehul Choksi firms have reportedly raised short term loans from these Indian banks for buying the merchandise. The payment is paid straightway to the suppliers.
PNB Fraud Linked To Several Banks. Ten Things To Know
1. The Reuters report suggests that Union Bank of India, Allahabad Bank and Axis Bank could take a hit of more than $17,632 crore from loans and corporate guarantees provided to diamond companies by the state-run Punjab National Bank, the tax department has estimated.
2. As of March 2017, banks had extended loans and guarantees worth Rs 17,632 crore to companies tied to billionaire jeweller Nirav Modi and his uncle Mehul Choksi, the tax department said in a note, reported Reuters.
3. In the past 11 months since March last year, the loans and guarantees might have increased and the total hit to Indian banks may well exceed $3 billion (Rs 17,632 crore), according to an internal note prepared by the tax authority on its preliminary investigation into the PNB fraud.
4. The tax department note said that Choksi's Geetanjali Gems and its subsidiaries led by Choksi dealt with as many as 32 banks. Among those that offered credit to Choksi and Modi were the Union Bank of India, Allahabad Bank and Axis Bank, the tax note stated, said Reuters.
5. The fraud could be perpetuated because none of these letters of undertaking (LoU) – essentially credit guarantees – were recorded on the bank's internal software system. They were instead transmitted through the SWIFT interbank messaging system, avoiding early detection of fraudulent activity, the note had said.
6. Union Bank of India, on February 16 (two days after the fraud was unearthed) claimed to have an exposure of $300 million as a counter-party lender.
7. Axis Bank, a private sector lender, has said it has sold all its exposure relating to the fraud.
8. The three firms' trade receivables, or the amount being billed to customers, were much higher than total turnover of the three companies involved in the fraud, which shows that goods are being sold for related party and are either over-invoiced or not coming at all.
9. Country's largest lender State Bank of India (SBI) said that it has an exposure of $212 million (Rs 1,360 crore) in respect to letter of undertaking (LOU) issued by Punjab National Bank (PNB) to Nirav Modi, but does not have any direct exposure to the jewellery designer.
"We don t have any direct exposure on Nirav Modi but we do have some exposure on Punjab National Bank," State Bank of India Chairman Rajnish Kumar told reporters on Friday.
10. SBI's exposure to Gitanjali is small and hence, the bank is not worried, SBI Chairman Rajnish Kumar had said on Friday.